Looking for the best accessories for your cell phone?
The accessory you need for your mobile device
We know that at any time you or your company may need a new mobile phone charger or a simple headset. We also know that the USB cable may stop working from one day to the next. Therefore, in Teknomania we are prepared for any unforeseen event and we have a large physical stock so that, when you need it, you have your accessory available.
Products of the best brands and with an infinity of models when and where you want. Contact our team and let us advise you on the best products for your company. 
Why should you buy in Teknomania?
If you are looking for accessories for your company's mobile phones, just let us know. Our team of professionals will offer you the best models for your needs.

More than 1 million accessories sold
Wholesale distributors and mobile phone specialists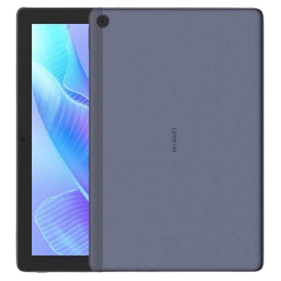 Find the devices you need when you need them
In Teknomania we are wholesale distributors and specialists in digital devices. Do you have any questions or need advice?
Our experts will help you to get the Tablet that your company needs, as well as the best current offers in the market.
OUR EXPERIENCE AND GUARANTEE
Our experience at your service
In Teknomania we put all our experience in the business at your service to offer you the best terminals at the best price.
+ MORE THAN 1 MILLION
of phones sold
24/7
in advice and response
+ MORE THAN 1 MILLION
of accesories sold
BE THE FIRST TO KNOW ABOUT OUR OFFERS
Subscribe to our mailing list to stay updated